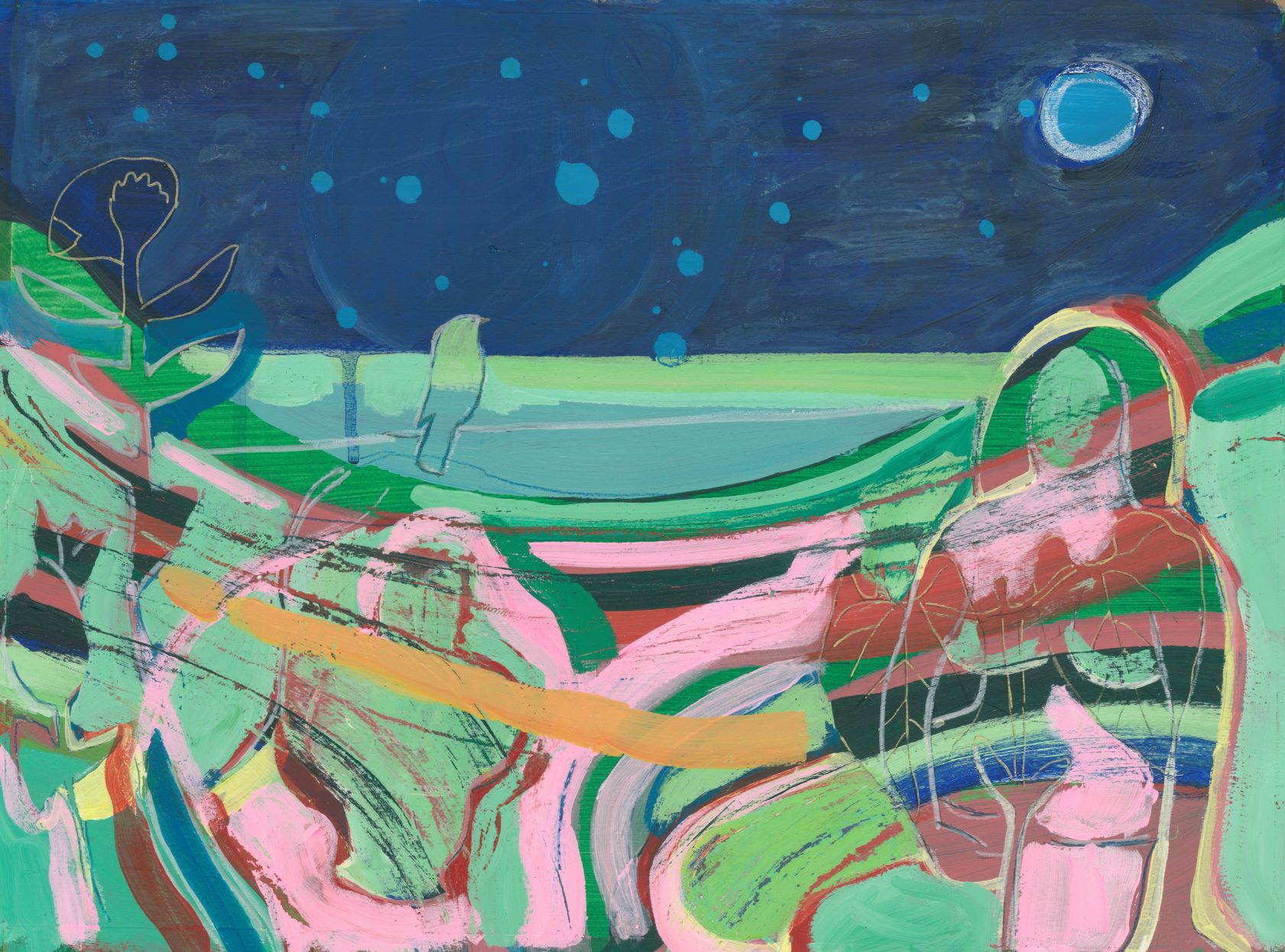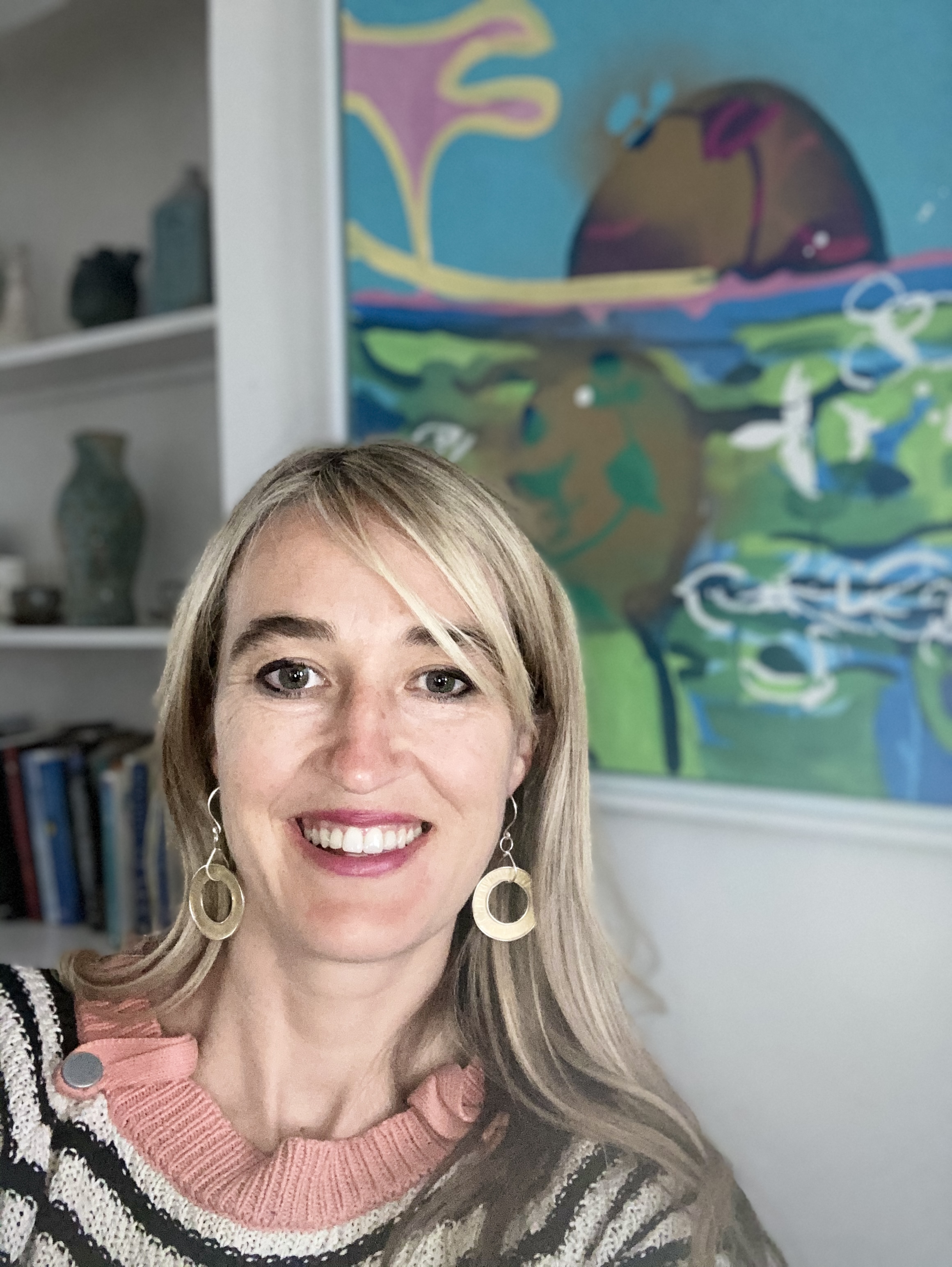 Zoe Hyde
ABOUT
Zoe grew up with an artistic family in a remote area of North Cornwall.

​


She has a Fine Art Degree which included two residences at the Cyprus College of Art.


​


Her work is held in collections across the UK, France, Spain and America. She has exhibited internationally as well as the UK including the RWA and Grand Designs.


​


She has received a sponsorship from The Arts Council England and is an Academician at the South West Academy of Fine Art.


​


Zoe is represented in America.


​


Zoe currently lives and works in North Devon with her family.